Let us help you reach the Persian communities of Southern California 
with our special Nowruz package!
Nowruz is the name of the Iranian New Year, also known as the Persian New Year, which is celebrated worldwide by Iranians, along with some other ethno-linguistic groups, as the beginning of the New Year. In the Persian language, Nowruz means "Now" (new) and "ruz" (day), symbolizing new life and new beginnings. Every year, Nowruz coincides with the start of spring, and traditionally celebrates the rebirth of nature. It also coincides with the spring equinox.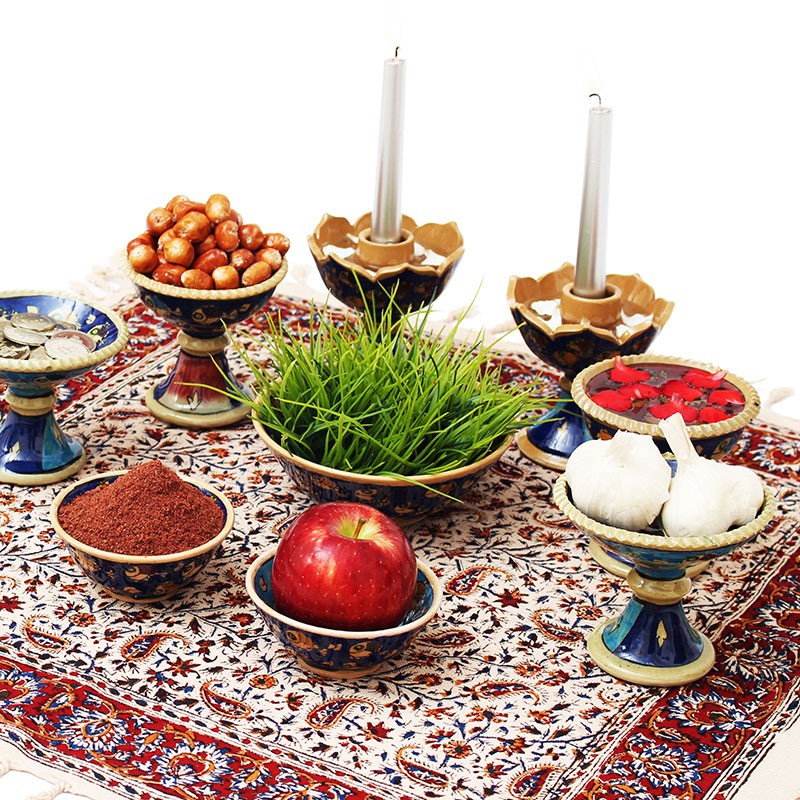 Act now, while supplies last!!!
Limited-time offer: